SHS is a leading Food Service Equipment and Laundry solution provider, a prominent company in the Kingdom of Bahrain and a subsidiary of the Sayyar Group (www.sayyar.bh), which was established in 1978.
SHS has become a leading company in Bahrain, due to years of experience in working on a variety of prestigious projects in the F&B and Hospitality sector. Therefore, they have gained the comprehension of client evolution as a whole.
SHS has managed to develop a solid and trusted reputation and foundation by building relationships with renowned clientele in the past few decades.
SHS's strength lies in providing complete innovative solutions to Hospitality and Health Care industries; from designing, budgeting, equipment supply, installation, testing, commissioning and training, to maintaining and supplying spare parts for all industrial kitchen & laundry equipment.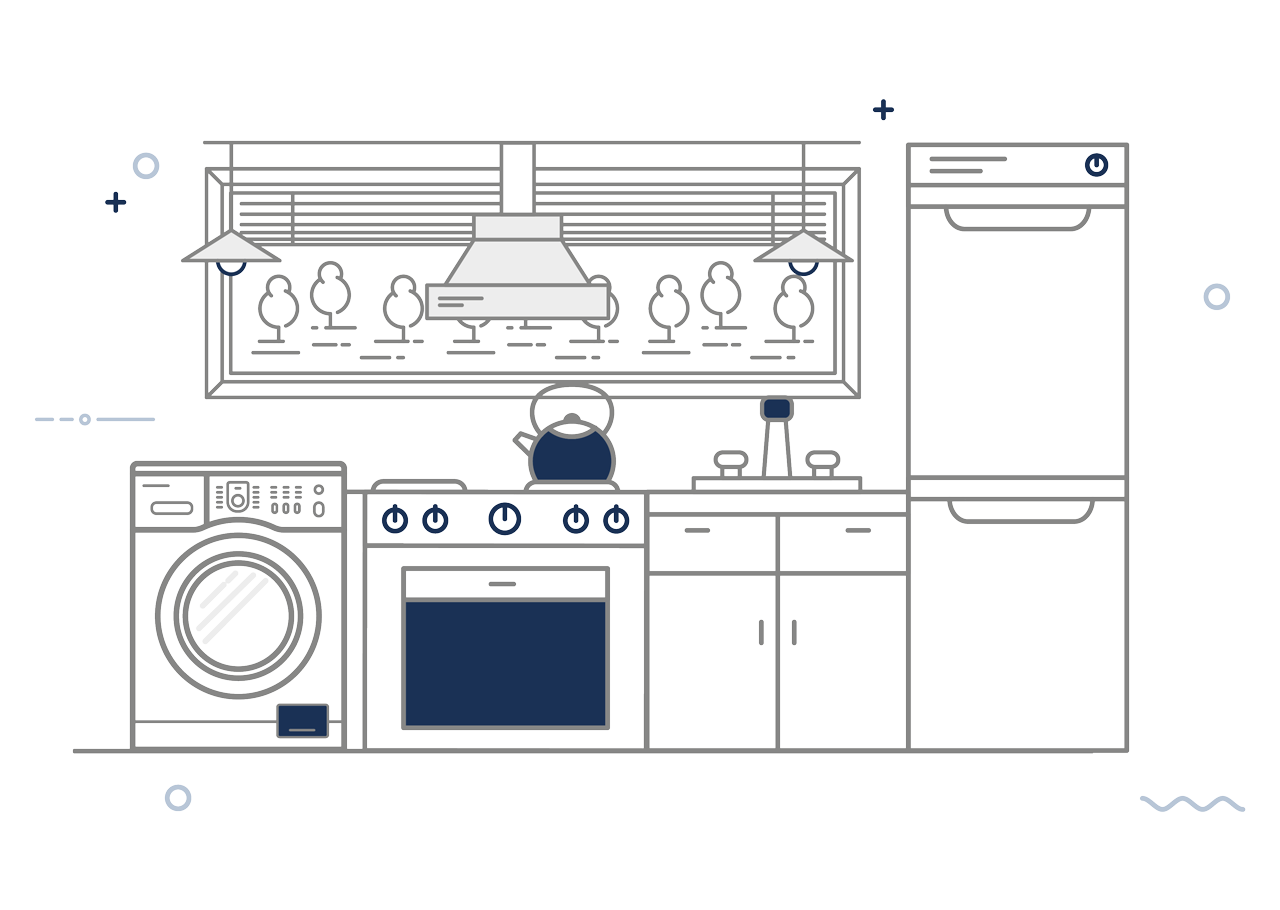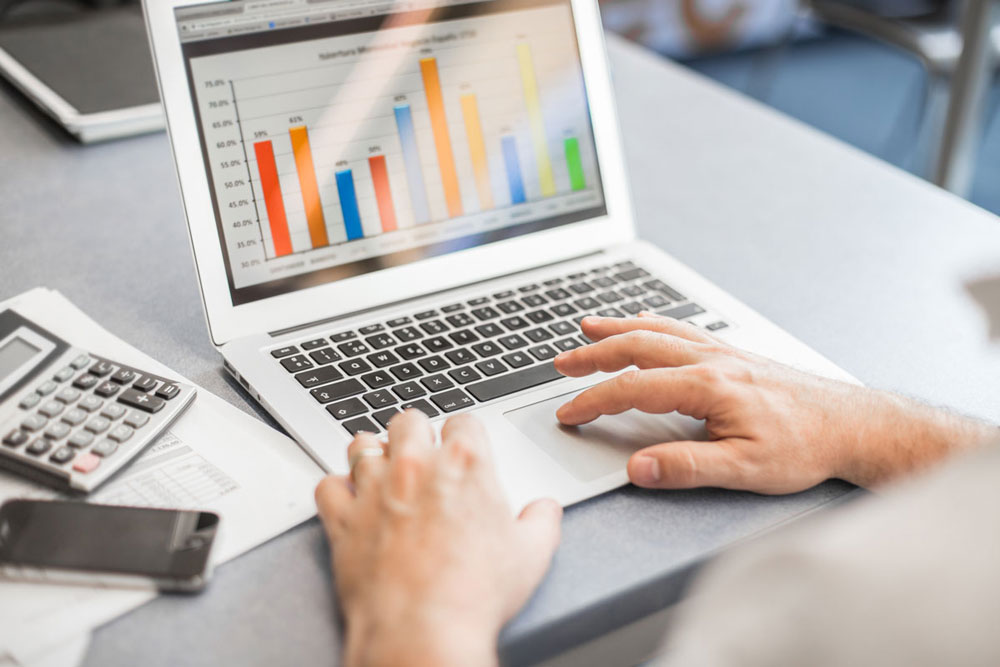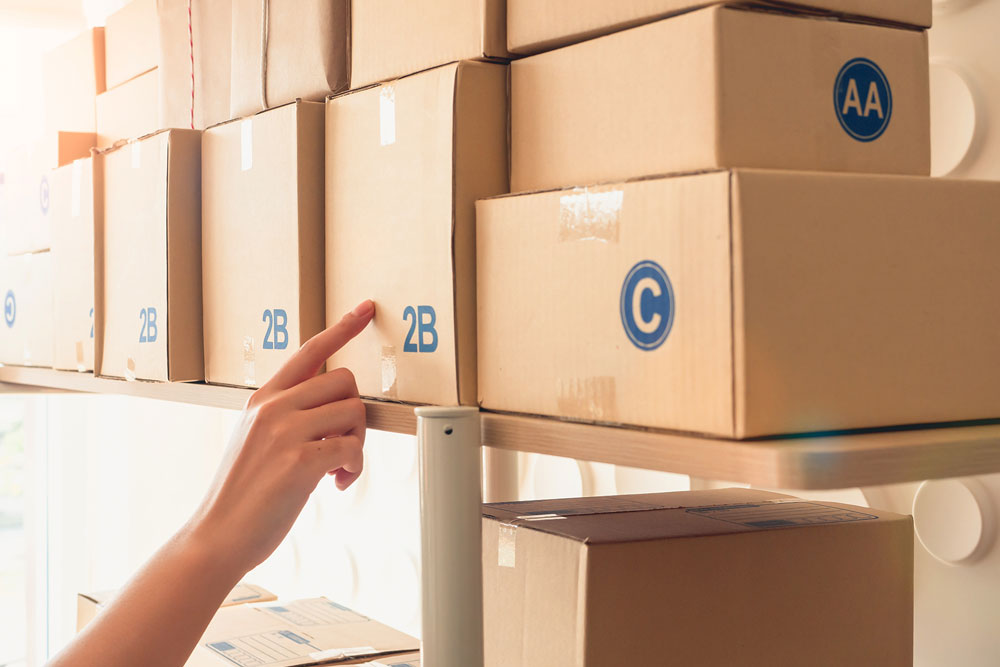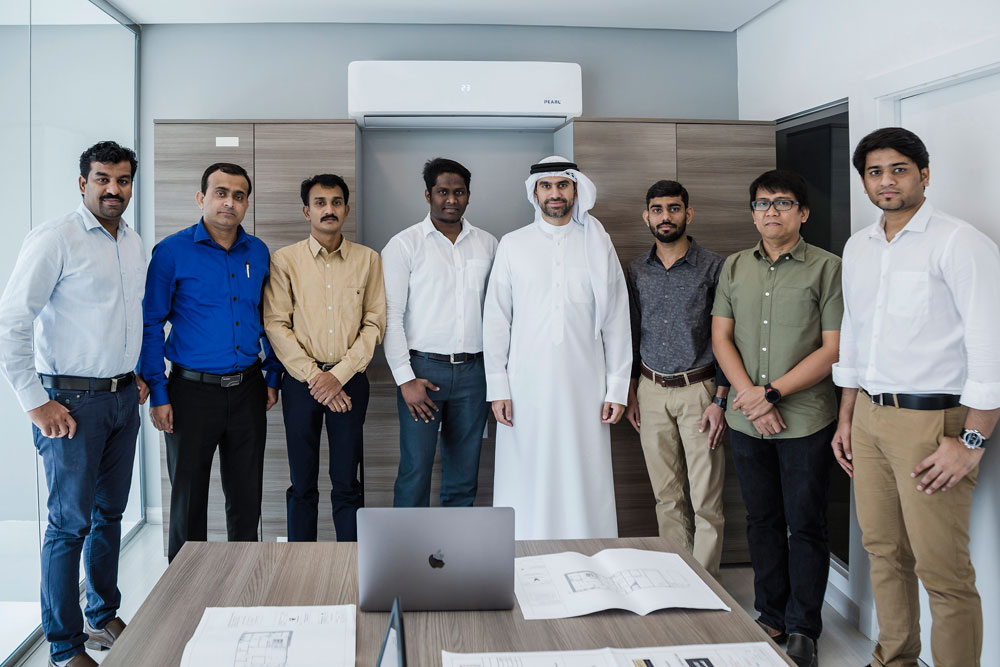 Reliability & Customer Engagement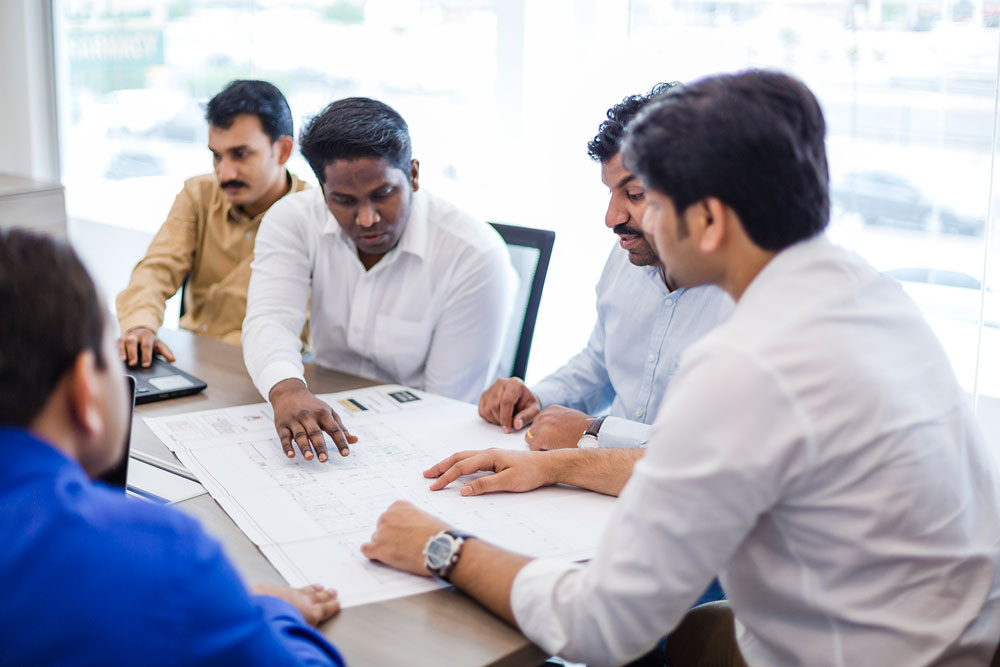 Our Philosophy
SHS aspires to become recognized as the market leader in providing the best and most innovative Kitchen & Laundry Service Equipment.
Delivering the highest quality equipment and providing outstanding customer service is our priority, along with exceeding our customers' expectations in terms of quality, design, delivery, manufacturing and cost, in addition to, providing the best after sales service, which is directed by a team of highly qualified professionals and technicians.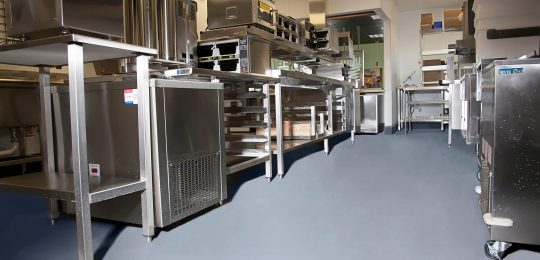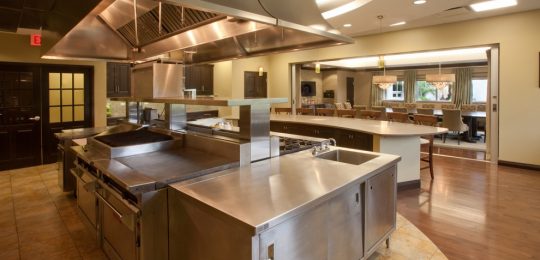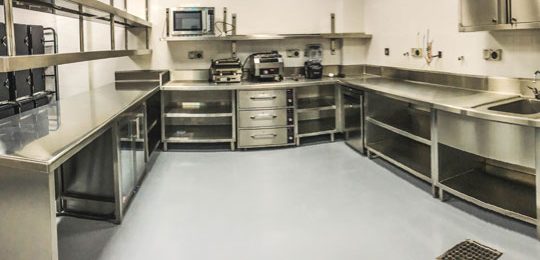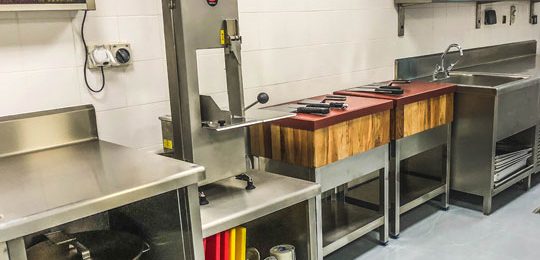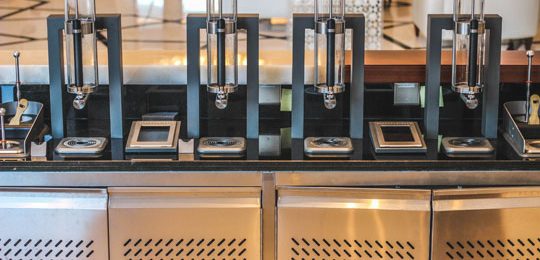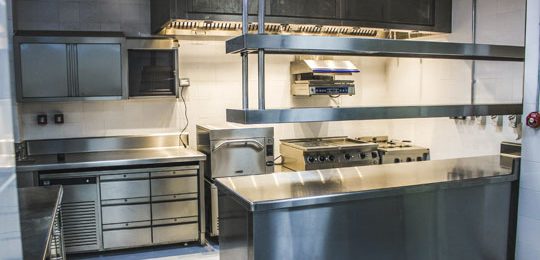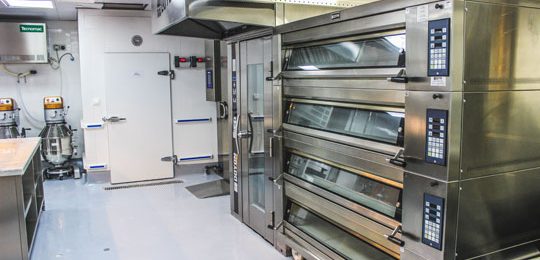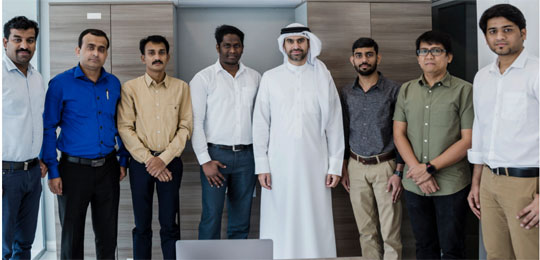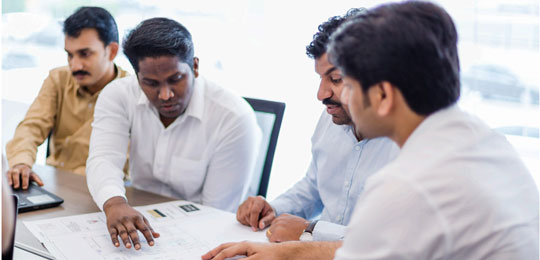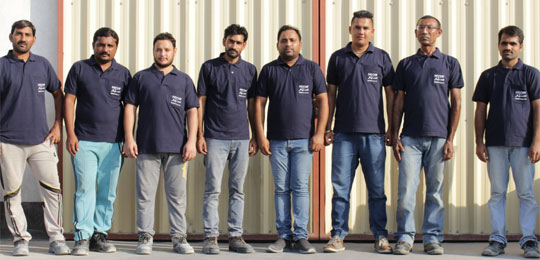 We are privileged to have a multi-cultured and highly qualified team, who are driven by passion, determined to grow and are dedicated to ensuring that our clients receive the best possible quality of work and outcome at all times.
Continuously developing and educating themselves, our success is directed and ensured by our team and their on-going determination, their depth of knowledge and their commitment. Our team is our greatest asset.





After Sales & AMC Service & Maintenance

Dedicated to the end product

Highly trained team for
technical assistance & repair

Spare parts in stock

Provide complete support
for our clients

Offer the replacement of defected
parts

Emergency & breakdown
assistance
By utilizing the highest quality materials for Kitchen and Laundry Equipment, we are confident of our products in terms of quality and design, as well as, the ability to ensure optimal advantage of the equipment.







Hospitality
(Hotels & Resorts)