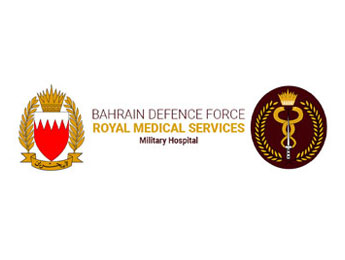 Morbi ex turpis, sodales a risus nec, blandit mattis nibh. Sed auctor mollis enim, vel vulputate dui pulvinar id. Nulla quis quam sed velit semper elementum. Proin efficitur quam vitae eleifend efficitur.
Quisque sagittis quam nec venenatis porttitor. Etiam molestie felis ex, congue iaculis ante convallis ac. Sed eu ante dolor. Vestibulum in consequat nisi. Morbi pharetra volutpat consequat. Aliquam erat volutpat.
Donec ornare feugiat varius. Mauris id elit hendrerit, elementum erat quis, ullamcorper nisi. Donec ut fringilla felis.
Pellentesque sodales ligula quis viverra aliquet. Proin bibendum metus eros, quis elementum lectus euismod vel. In non justo sollicitudin, consectetur sapien in, euismod libero.
Growth through innovation/creativity:


Rather than be constrained by ideas for new products, services and new markets coming from just a few people, a Thinking Corporation can tap into the employees.

Increased profits:


The corporation will experience an increase in profits due to savings in operating costs as well as sales from new products, services and ventures.
Higher business values:


The link between profits and business value means that the moment a corporation creates a new sustainable level of profit, the business value is adjusted accordingly.

Lower staff turnover:


This, combined with the culture that must exist for innovation and creativity to flourish, means that new employees will be attracted to the organization.