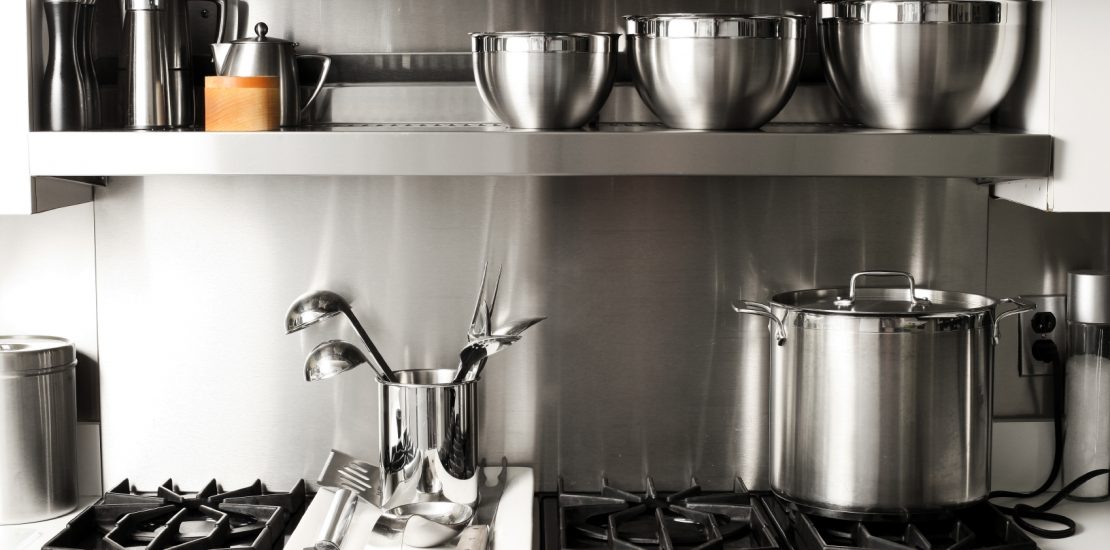 For any successful establishment, the kitchen is one of the busiest and most chaotic areas. With cooks frantically preparing numerous dishes, waiters rushing through to pick up orders and supplies stuffed in every open corner, the kitchen easily gets crowded and unorganized. If this sounds like your kitchen, maybe it's time to take care of that extra tight storage space and maximize it with the right kitchen supplies.
Here are storage solutions that will help you get started:
Go Vertical. With so many foodservice supplies available to you, why not take advantage of space-saving stackable products. A great example is Libbey's Practica bowls and stackable glasses. These are durable, attractive and practical to help create more space in the kitchen.
Get Creative with Shelving. Don't be afraid to try a variety of shelving options such as wall mounted shelves, wire shelving or bar racks. Create a home for your aluminum pots, sieves, or anything you can hang from a hook on an extended bar rack or simply nail small 3-compartment racks on the wall and use it for holding cooking utensils. Utilize labels for each compartment to make items easy to find and store. This will help clear counter space and keep the kitchen organized through those busy times.
Store & Stack Containers. For every commercial kitchen, food storage containers and boxes are a must. What have become popular among food storage items are the color-coded options. For example, Carlisle's StorPlus collection are stackable color-coded containers and boxes that keep ingredients fresh, easy to see and organized. Stack and store each container on a shelf or rack to maximize space and allow staff to move about freely in the kitchen.
By utilizing these storage tips, your commercial kitchen will become more efficient, saving time and reducing costs. Reap the benefits with these simple solutions to everyday storage clutter!